2 Tablespoon butter

1 Small yellow onion, diced

1 Stalk celery, diced

2 Tablespoon flour

2 Cup chicken or turkey stock, preferably homemade

1/2 Cup cream or milk

2 Teaspoon dry sherry, optional

1 1/2 Cup frozen peas and carrots, thawed

1/2 Teaspoon Your Favorite Pork & Poultry Rub

1/4 Teaspoon dried thyme leaves

4 Cup cooked skinless chicken or turkey, diced

To Taste salt and pepper

1 sheet frozen puff pastry

flour, for dusting as needed

1 egg, beaten with 1 tablespoon water
Steps
1
When ready to cook, set Z Grill temperature to 400℉ and preheat, lid closed for 15 minutes.
2
Melt the butter in a large saucepan over medium heat. Add the onion and celery and cook 3 to 5 minutes, or until the onion is translucent. Sprinkle with flour and stir to coat.
3
Slowly stream in the chicken stock whisking out any lumps. Add milk or cream and bring to a simmer. Let simmer for a few minutes until slightly thickened, the mixture should coat the back of the spoon. Add in the dry sherry.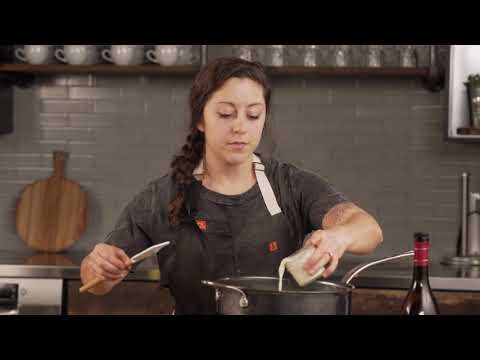 4
Add the Z Grill Pork & Poultry Rub, thyme, peas and carrots, and chicken and simmer for 5 to 10 minutes. Season to taste with salt and pepper.
5
Coat a cast iron skillet with cooking spray and fill with the pot pie filling.
6
Unroll the puff pastry sheet on a lightly floured countertop. Let thaw slightly.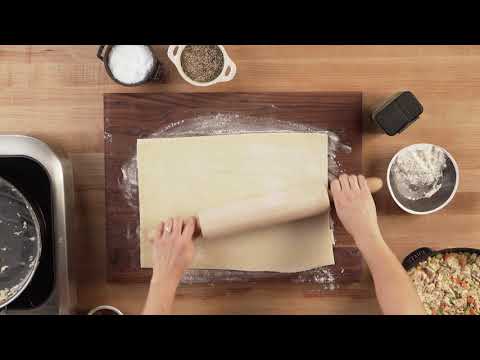 7
Cover the top of the cast iron with the puff pastry crimping any overhang. Make several small slits in the center to let the steam escape and brush lightly with the egg wash.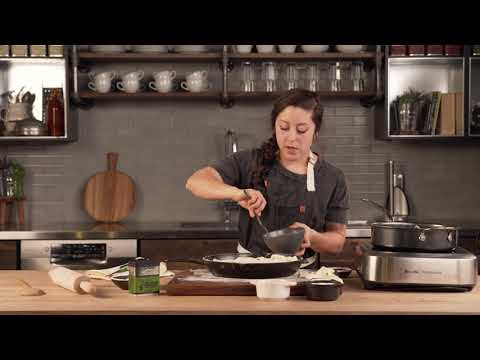 8
Bake the pot pie for 30 minutes, or until the puff pastry is nicely browned and the filling is bubbling. Serve immediately. Enjoy!