1 Whole fillet of firm white fish: sea bass, halibut or cod

As Needed Your Favorite Fin & Feather Rub

2 Whole lemons
1
When ready to cook, set Z Grill temperature to 325℉ and preheat, lid closed for 15 minutes.
2
Season fish with Z Grill Fin & Feather Rub and let sit for 30 minutes. Slice lemons in half.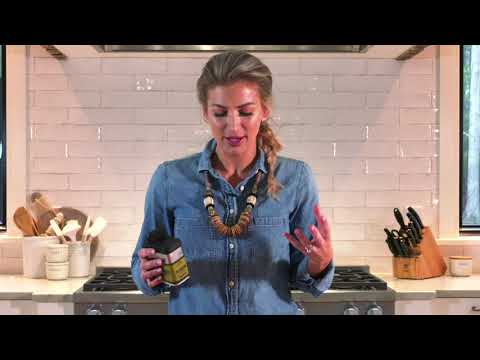 3
Place the fish and the lemons (cut side down) directly on the grill grates. Cook for 10 to 15 minutes until the fish is flaky at 145℉ in the thickest part of fish. Be careful not to over cook.
4
Serve with the grilled lemons. Enjoy!