1 (14-18 lb) whole packer brisket

Meat Church Holy Cow BBQ Rub

Meat Church Holy Gospel BBQ Rub
Steps
Watch Video
Smoked Brisket with Matt Pittman
1
Trim any hard fat from all sides of the brisket, being careful not to dig too deep into the meat. Trim the sides of any excess or loose fat. Trim the fat side of the brisket to 1/4 inch thick.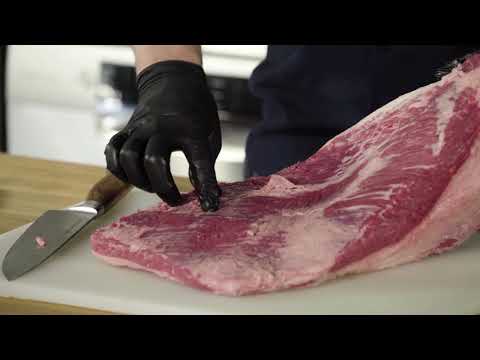 2
Season all sides evenly with Meat Church Holy Cow Rub. Optionally add a light layer of Meat Church Holy Gospel Rub. Let the brisket sit in the seasoning at room temp for 20 to 30 minutes.
3
When ready to cook, set Z Grill temperature to 275℉ and preheat, lid closed for 15 minutes.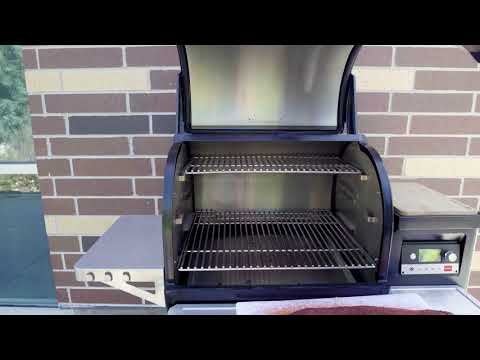 4
Place the brisket fat side up on the grill grate. Cook until it reaches an internal temperature of 165℉, about 5 to 6 hours
5
Remove brisket and wrap tightly in Z Grill Butcher Paper.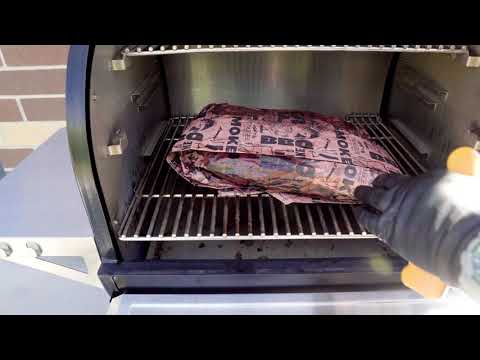 6
Place the wrapped brisket back on the grill and cook until it reaches an internal temperature of 204℉, about 3-4 hours.
7
When the brisket reaches 204℉, remove from grill and let rest for 30 minutes. When ready to eat, unwrap brisket and slice against the grain. Enjoy!